Pant designed for women looking to enjoy horse riding with total freedom of movement.
Like a second skin, the JumpPant brings you unrivalled comfort, ease of movement and complete agility for improved comfort and performance.
PayPal: 1X or 4X payment free of charge or Credit card
Innovation:
Thanks to an innovative design, the JumpPant eliminates the types of irritation often associated with traditional riding pant.
Eliminates irritation, overheating and constriction at the abdomen, calf and ankle
Provides protection as well as safety
Style & Practicality:
Its simple, flowing cut fits your body shape perfectly and sculpts the figure. Its design provides total freedom of movement, on the ground as well as on your horse!
360° stretch (extending up to two sizes larger) and durability
Extremely soft to the touch
Flattering compression and balanced elasticity to support and shape the figure
Total freedom of movement (without feeling constricted or strangled), and extremely comfortable
Performance:
Lightweight and hardwearing (tear-resistant fabric)
Advanced moisture management (perspiration and body odor are clear out)
Protection from chafing and UV rays for maximum safety
Excellent colorfastness (when adhering to the care advice) and quick drying
360° stretch technical fabric
73% polyamide and 27% elastane
Designed and created in France
Made in Portugal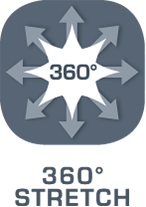 ,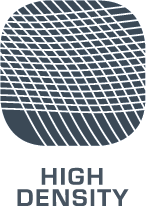 ,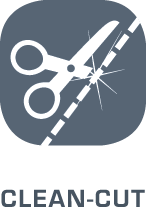 ,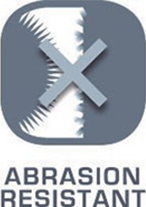 ,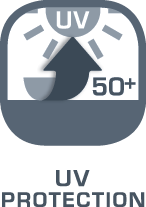 ,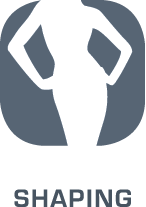 ,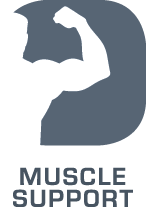 JumpVest Perfect competition