SKUAM: a brand looking to the future but rooted in the present
We had a dream: to enable our body to express itself without constraints, moving in harmony with our horse. To make this dream reality, we designed and created the horse riding clothing of the future with a second-skin feel.
SKUAM: designing today's clothing for tomorrow's horsewomen.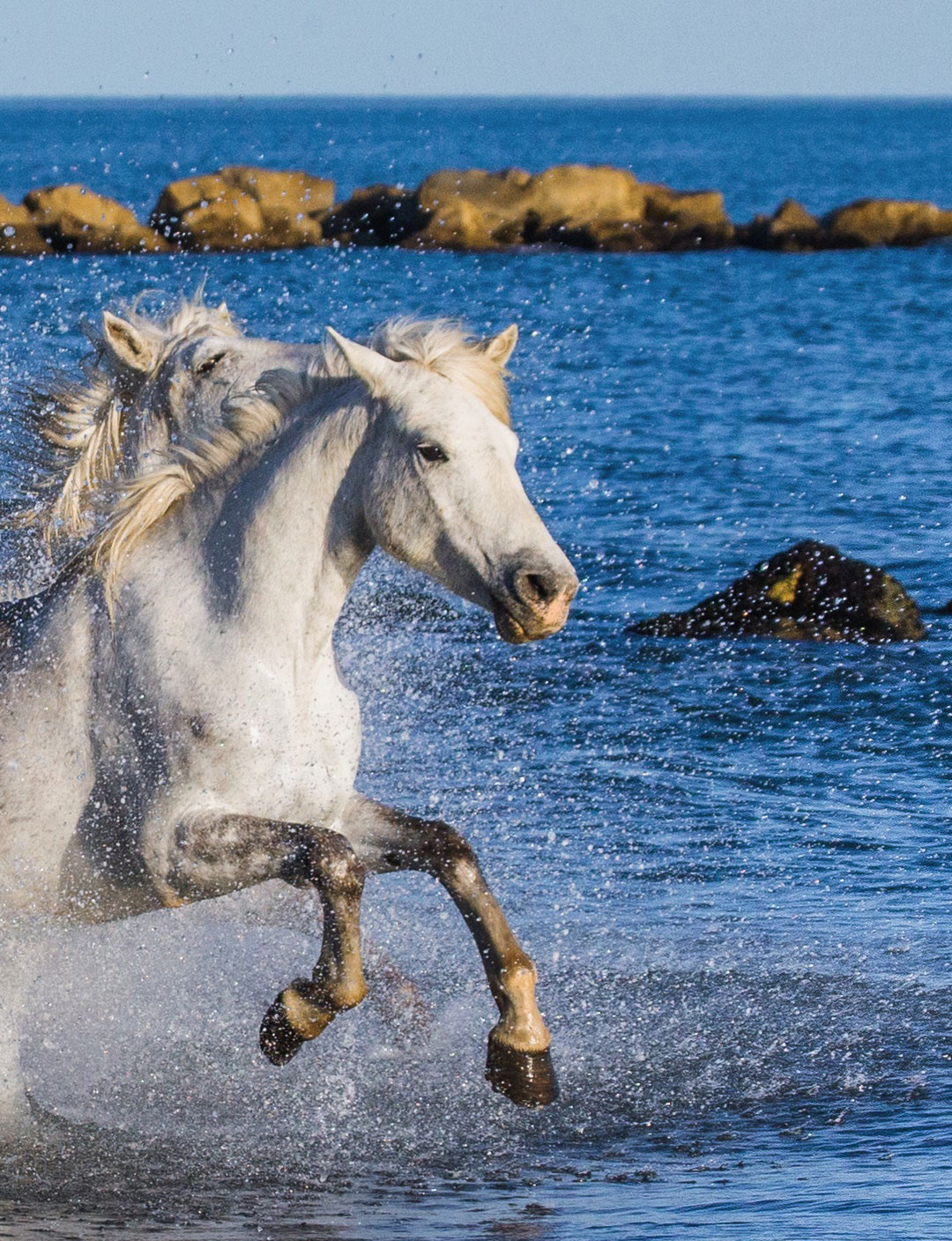 SKUAM: a brand representing freedom
We have developed a range of clothing for horsewomen looking to enjoy riding as completely free women!

Free from the discomfort caused by old-fashioned constrictive clothing
Free to move whilst on horseback
Free from problems caused by irritation, constriction and chafing caused by rubbing
SKUAM: a brand representing simplicity
Our aim is to bring you stylish clothing with a simple design.
Our seams are flat and positioned away from sensitive areas for unrivalled comfort. Our advanced design means that the garments hug your shape for the ultimate in comfort.
SKUAM aims for excellence through its use of high-end, eco-friendly and hardwearing materials.
SKUAM: a quintessential brand
Our aim is to bring you simple clothing with no unnecessary bells and whistles. We strive to eliminate everything we deem to be useless and unnecessary on our garments, so you are at one with your horse and in tune with the way it feels, reacts and moves.
Looking good is not about what you wear, but the way you wear it!
SKUAM: a natural way to look good!
SKUAM: a sincere and genuine brand
Our products are designed and approved by renowned experts and professionals in the fields of horse riding as well as high performance technical fabrics.
Our first innovative garment is the Jumpsuit: as the brand's flagship product, it boasts a unique design that sculpts your figure as well as being comfortable and effective as you ride. Suitable for horsewomen everywhere, this jumpsuit brings you the ultimate in comfort!
SKUAM is all about innovation and excellence.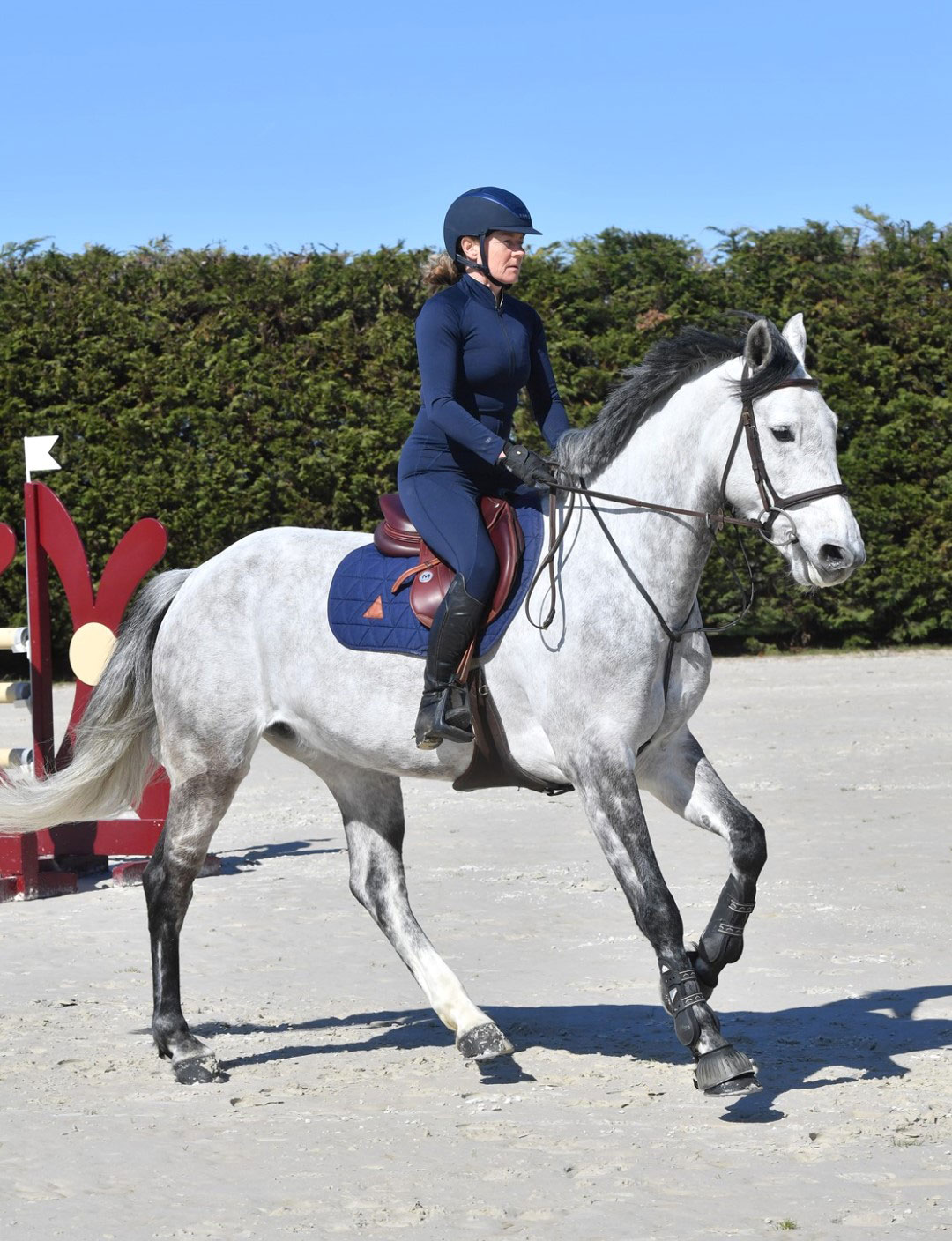 © Terre de Jumping – Pascale Wittmer wearing the Jumpsuit.