A concept born out of a professional horsewoman's experience
The concept grew from the experiences of the brand's co-founder. As a professional horse rider, she struggled with the everyday frustration and discomfort caused by her riding outfits, unable to find satisfactory alternatives on the market.
The equestrian world is very conservative when it comes to the values it represents for riding. Whilst the latest horse riding clothing innovations tend to create a more sporty look, there are still far too many garments on the market where style does not go hand-in-hand with performance.
A unique concept, a firm commitment
To create this new range of high-end clothing, we have used innovative knitted and woven fabrics that are made in France by our partner who is specialized in designing and producing technical, high performance textiles.
Our brand was designed with one sole aim: to alleviate the constraints created by existing horse riding clothing, and provide comfort, ease of movement and agility by:
Reducing air intake against the body 
Eliminating irritation, overheating and constriction
Providing protection, safety and style
SKUAM is committed to producing riding clothing that provides total freedom of movement, offering a concept that is unique on the market.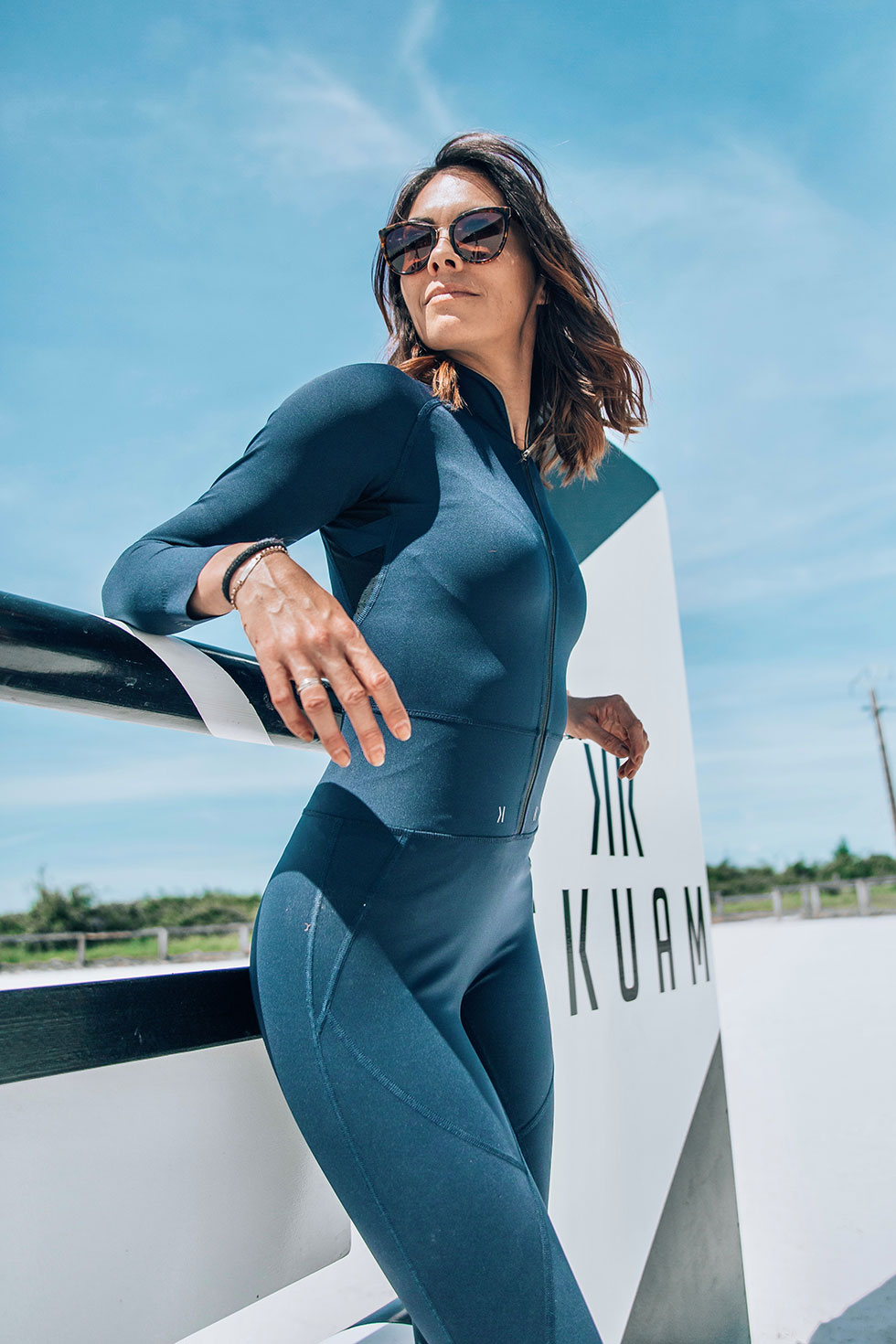 An eco-friendly concept, a sustainable product
As respect for the environment is one of our key values and commitments, it was also crucial to ensure that our concept is in line with our sustainable development policy. SKUAM is also an eco-friendly approach (in terms of materials, a water-saving manufacturing process and short distribution channels) to deliver a sustainable product that's better for the planet and the purse.
A concept born out of key studies and expertise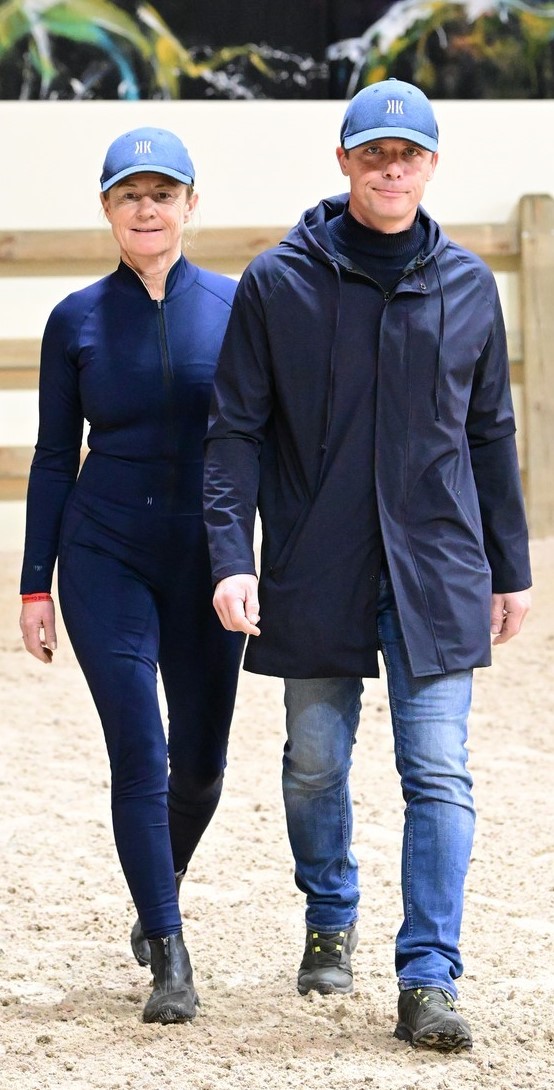 Key complementary expertise
The SKUAM brand was born out of the combined experience of a professional woman rider focused on equine well-being and an expert in technical fabrics, also professional rider:
Professional horse riders for over 20 years
Textile expertise
An innovative approach based on scientific studies
The brand's two co-founders drew on major scientific studies conducted in the field of sport to develop this new, innovative approach. In particular, these studies highlighted:
Waistbands on riding breeches causing feelings of suffocation and breathing problems
Circulatory problems due to seams, grips and constricting elements on clothing (breeches, jackets, etc.)
We strengthened our R&D approach by drawing up a benchmark, analyzing other sporting sectors with similar initiatives and aims to the equestrian field. This comprehensive analysis enabled us to design a product based around three key elements, which became the brand's three cornerstones:
An innovative clothing design to create a stylish look in terms of cut and shape
A specifically created pattern to ensure the garment offers safety, comfort and freedom of movement
An innovative textile material with 360° stretch to guarantee durability and a supple feel
An innovative textile material
As the cornerstone of this high-end clothing brand, the textile material was especially selected and designed to meet a stringent set of specifications and provide undeniable benefits:
Lightweight and hardwearing (tear-resistant fabric)
360° stretch (extending up to two sizes larger) and durability
Extremely soft to the touch
Flattering compression and balanced elasticity to support and shape the figure
Total freedom of movement (without feeling constricted or strangled), and extremely comfortable
A combination of style and practicality
Advanced moisture management (perspiration and body odour are wicked away)
Chafe-resistant protection for maximum safety
Excellent colourfastness (when adhering to the care advice) and quick drying
The textile material is ideal for equestrianism as well as many other types of sport, and was specifically designed for intense sporting activities.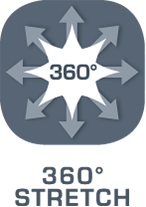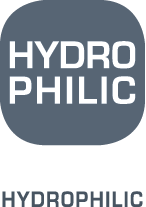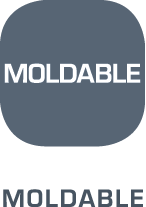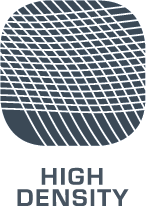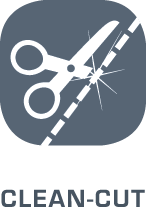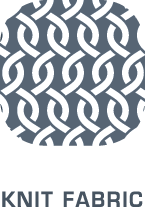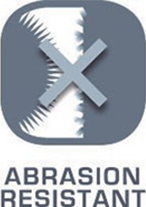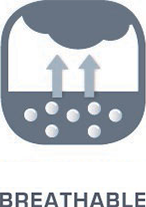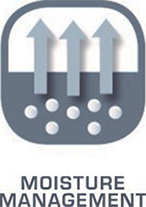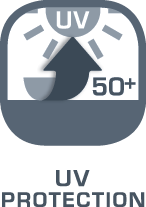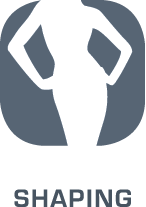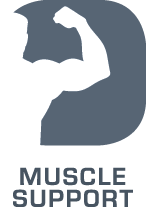 Check out our online store to find out more about the features and fabric content of each product.
High-tech design for sustainable manufacturing
Designed entirely in France, SKUAM turned to a renowned manufacturer with cutting-edge production machines:
Recent innovation in knitting techniques, moving on from traditional circular and run-resistant technologies
Only a handful of manufacturers worldwide are proficient in this technology
HD (High Density) knit, created using extremely high quality ultrafine yarns selected from a small pool of spinners
Sustainable and responsible manufacturing, certified OEKOTEX Standard 100 Class II and ISO 14001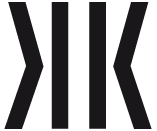 Maximum protection
An innovative, high-tech design that offers a high level of safety and maximum protection.
Superfluous elements are kept to a minimum, reducing constriction and discomfort for fewer aches and pains.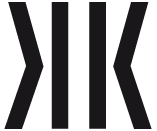 Freedom of movement
An extremely lightweight design with flat seams and no waistband for unrivalled comfort.
The rider is seated naturally in the perfect position on the horse for improved performance.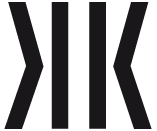 Simple and stylish
A range of stylish clothing to suit all body shapes.
The horse and rider are at one, for a truly pure and simple riding experience.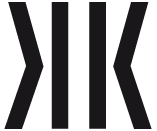 Eco-friendly
An eco-friendly approach (in terms of materials, a water-saving manufacturing process and short distribution channels)
A hardwearing, stretchy product that lasts longer – better for the planet and your purse.