To combine equine and human welfare in an eco-friendly way
Everyone strives to enjoy a comfortable horse riding experience, feeling completely at one with their horse. Horse riding is all about light, elegant and synchronized movements, often demonstrating high levels of performance. As the equestrian world is very conservative when it comes to the values it represents for riding, we felt a new, innovative approach was needed. Horse welfare has now become a key priority, and rider comfort is somewhat neglected compared to other sports.
Enabling horsewomen to feel at one with their horse whilst reaching their full potential in comfort and free from physical constraints is one of our key commitments.
Considering the welfare of the horse as well as the rider, we design totally innovative and sustainable garments for equestrian sports to ensure that rider and horse are at one with each other.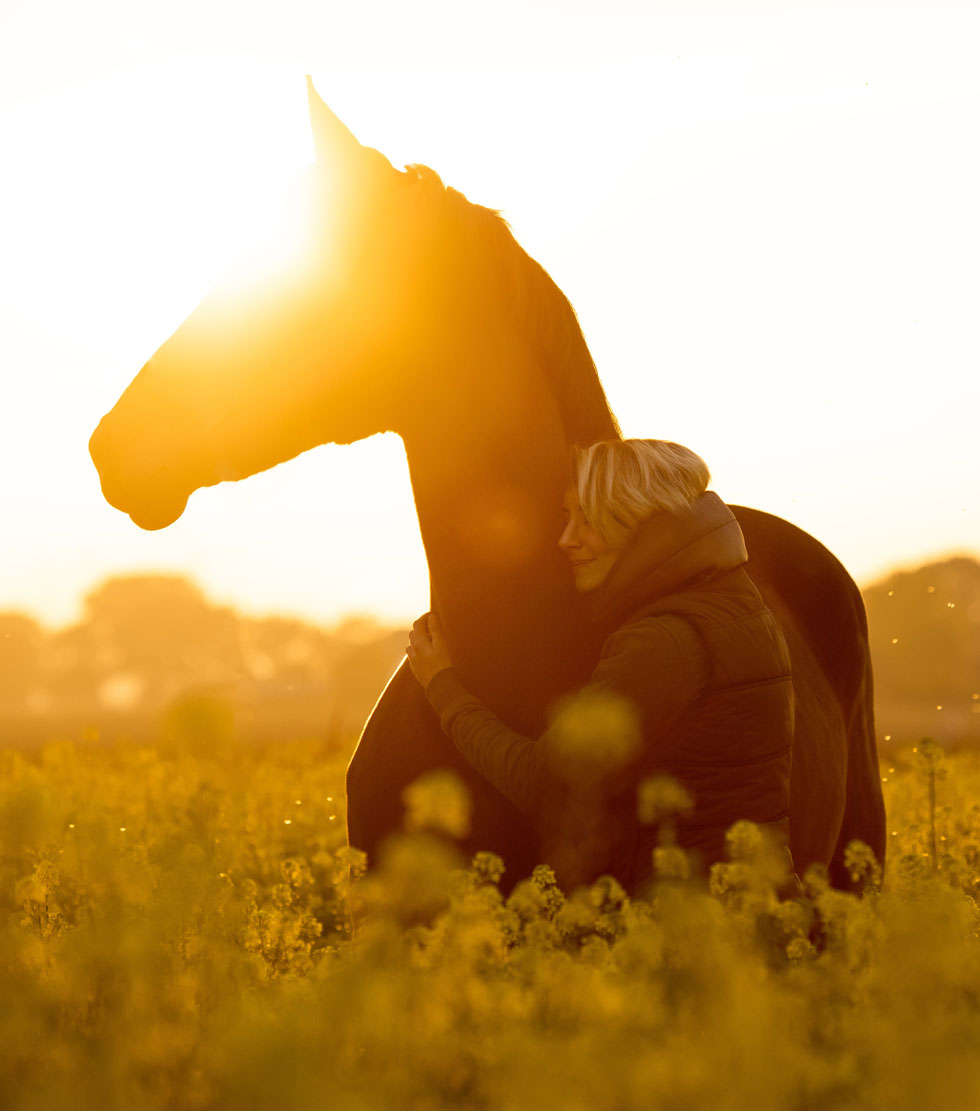 Our promise: try it, you'll love it!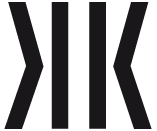 Maximum protection
An innovative, high-tech design that offers a high level of safety and maximum protection.
Superfluous elements are kept to a minimum, reducing constriction and discomfort for fewer aches and pains.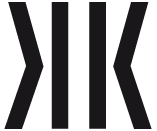 Freedom of movement
An extremely lightweight design with flat seams and no waistband for unrivalled comfort.
The rider is seated naturally in the perfect position on the horse for improved performance.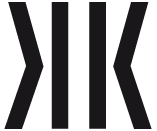 Simple and stylish
A range of stylish clothing to suit all body shapes.
The horse and rider are at one, for a truly pure and simple riding experience.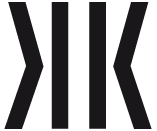 Eco-friendly
An eco-friendly approach (in terms of materials, a water-saving manufacturing process and short distribution channels)
A hardwearing, stretchy product that lasts longer – better for the planet and your purse.