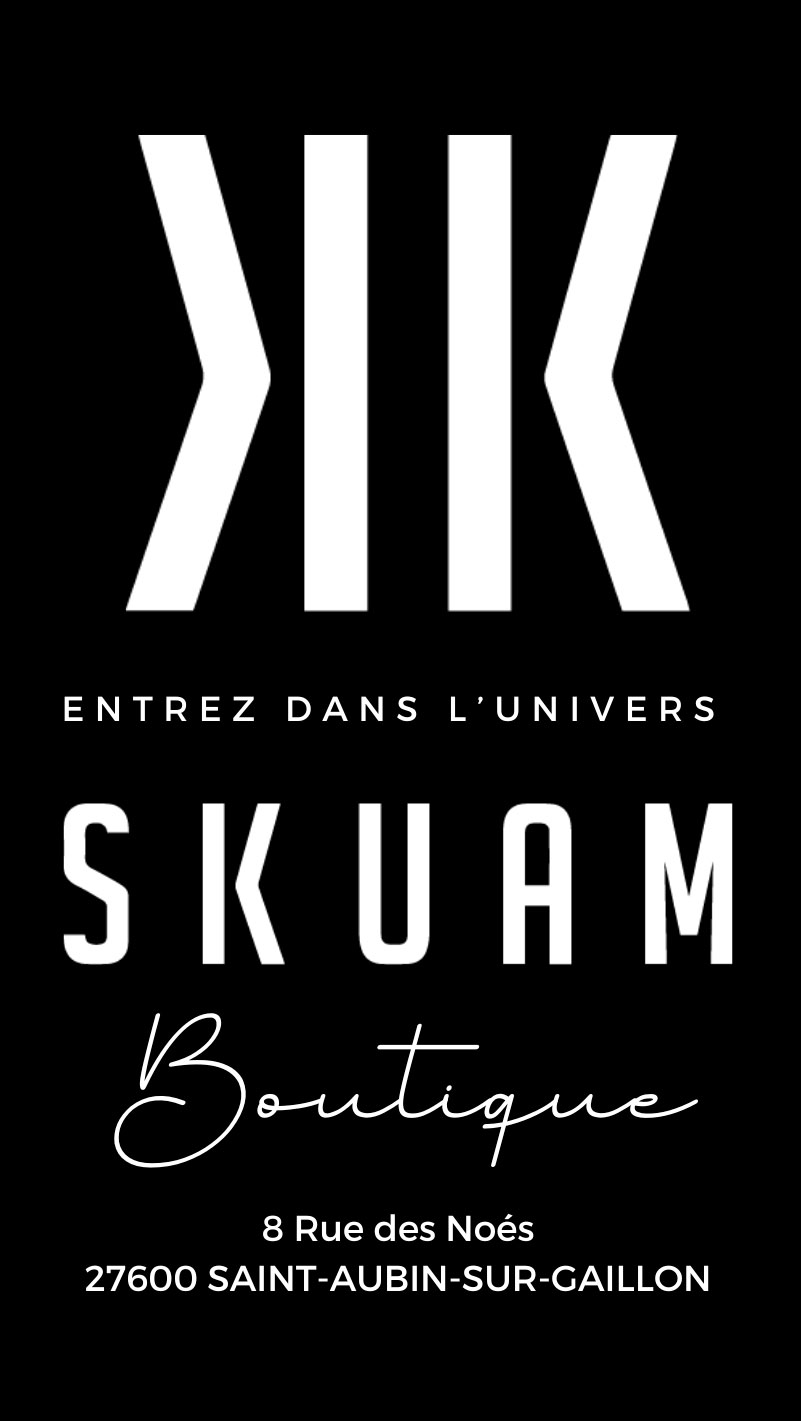 The SKUAM store, housed in the WITTMER stables
Try it, you'll love it!
This is SKUAM's promise to all riders! Come and see the clothing for yourself in our physical store housed in the stable owned by the brand's co-founders.
As well as trying on our garments on the ground, you are also welcome to try them out on horseback so you can feel the quality of our garments and experience the benefits of wearing them whilst riding.
SKUAM clothing feels like a second skin! You'll instantly love the style and comfort, and enjoy the new-found pleasure of being perfectly at one with your horse.
Our store also stocks other high quality SKUAM products for you and your horse, such as saddle pads, caps and other items featuring the SKUAM logo to add style to your riding outfit.
Make an appointment to visit the SKUAM store
Please fill in this form to make an appointment and see the brand's collection for yourself. We will reply as soon as possible.
Address: 8 rue des Noés
F-27600 Saint-Aubin-sur-Gaillon
SKUAM store opening hours
Every day from 10am to 12pm and 2pm to 6pm
Opening hours are extended on Écuries WITTMER competition days