Alliance of innovative brands with awareness in the equine industry
Sharing the same target customers and the same values, it is only natural for certain brands offering complementary products to come together. This enables them to add value to their product offer through events, or work together on creating new, value-adding offers.
When two brands sharing the same economic influence come together in a partnership – be it occasional or long-lasting – the benefits are undeniable: a whole host of complementary innovative products!
SKUAM AND RID'UP at the Jumping International de Dinard 2023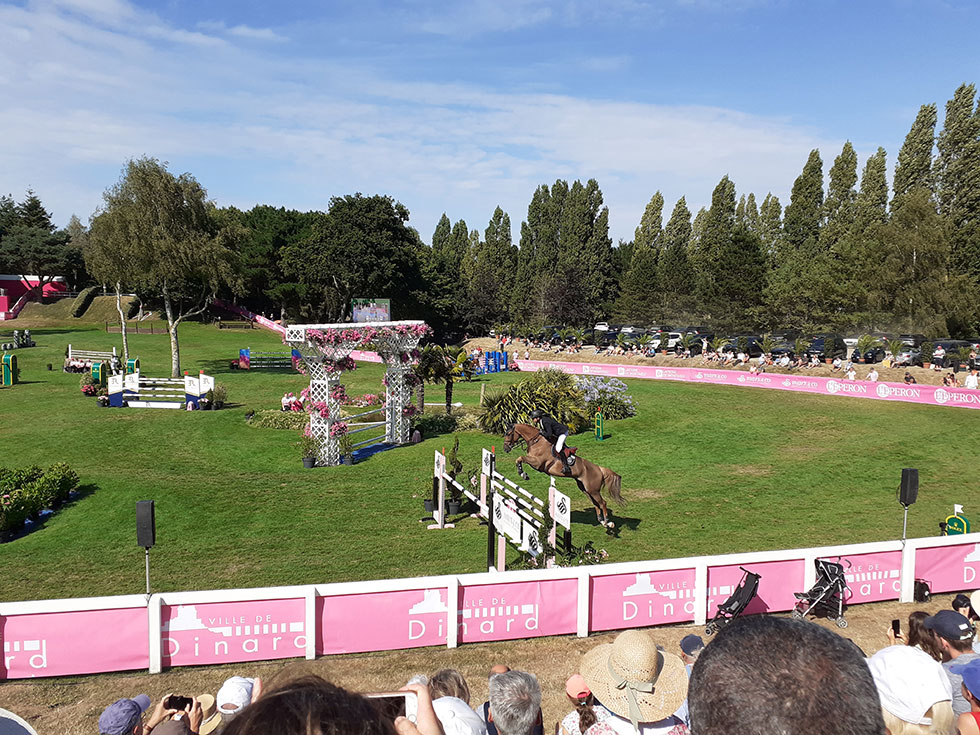 SKUAM and RID'UP, two brands offering innovative products aimed at improving performance with comfort, balance and safety will join the exhibitors at the Jumping International de Dinard held on 27th to 30th July 2023.
This competition is a great way to find out more about high-end, innovative products and see this beautiful sport in action against a magnificent backdrop!
To raise awareness of its product launch as far as possible, SKUAM has extended its points of sale to Deauville and Neuilly-sur-Seine. You can now come and see our clothing at these two saddleries: