Today's clothing for tomorrow's riders
A concept born out of the combined experiences of a professional horsewoman with a keen interest in horse welfare and an expert in technical fabrics, SKUAM develops innovative products to provide riders with maximum protection and total freedom of movement.
SKUAM's simple, understated lines mean you can look stylish with increased comfort and performance!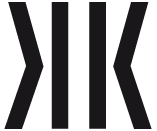 Maximum protection
An innovative, high-tech design that offers a high level of safety and maximum protection.
Superfluous elements are kept to a minimum, reducing constriction and discomfort for fewer aches and pains.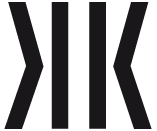 Freedom of movement
An extremely lightweight design with flat seams and no waistband for unrivalled comfort.
The rider is seated naturally in the perfect position on the horse for improved performance.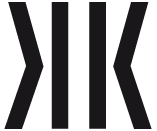 Simple and stylish
A range of stylish clothing to suit all body shapes.
The horse and rider are at one, for a truly pure and simple riding experience.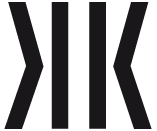 Eco-friendly
An eco-friendly approach (in terms of materials, a water-saving manufacturing process and short distribution channels)
A hardwearing, stretchy product that lasts longer – better for the planet and your purse.
Introducing Jumpsuit, a riding suit designed for women looking to enjoy horse riding with total freedom of movement. Like a second skin, the Jumpsuit brings you unrivalled comfort, ease of movement and complete agility for improved comfort and performance.
Try it, you'll love it!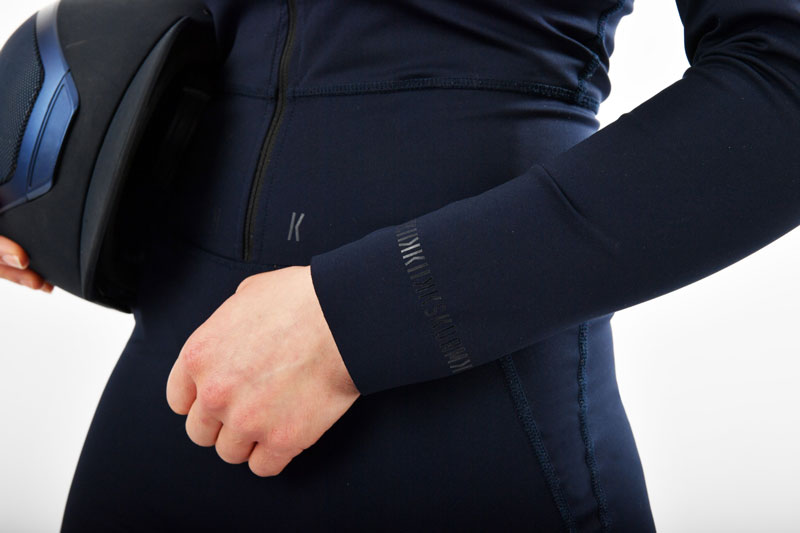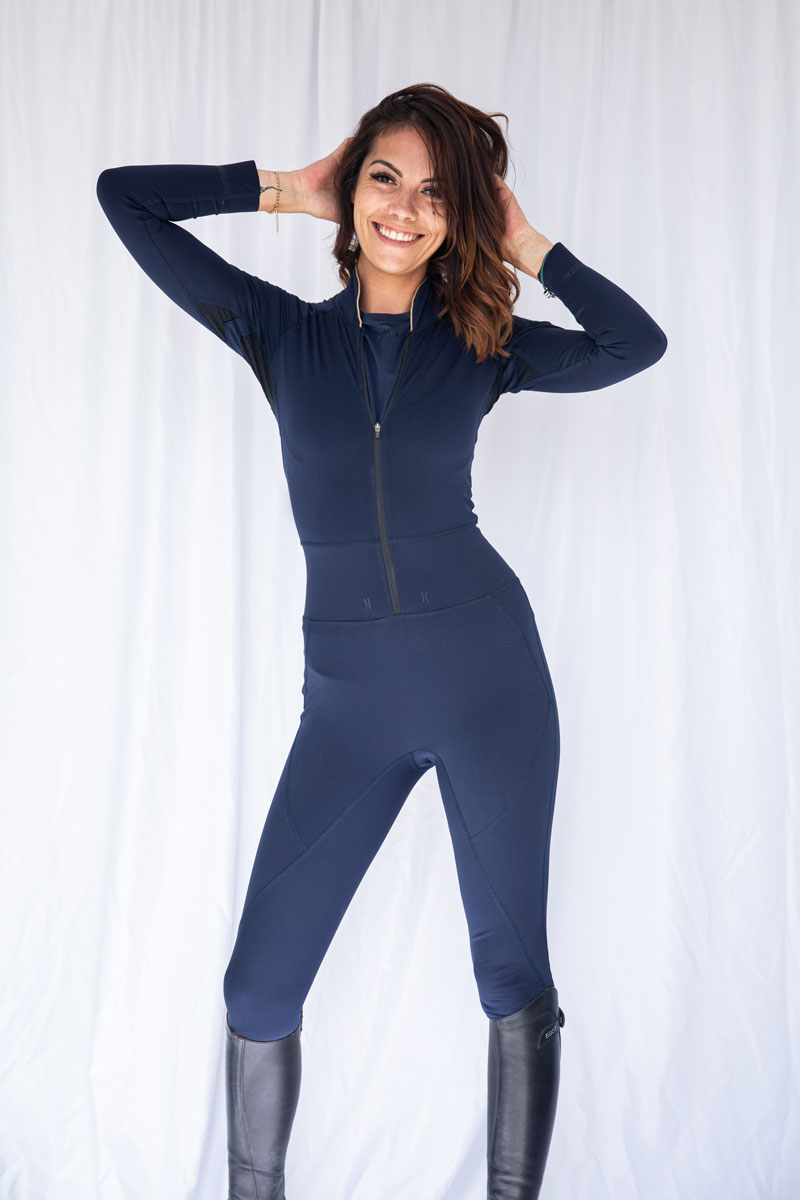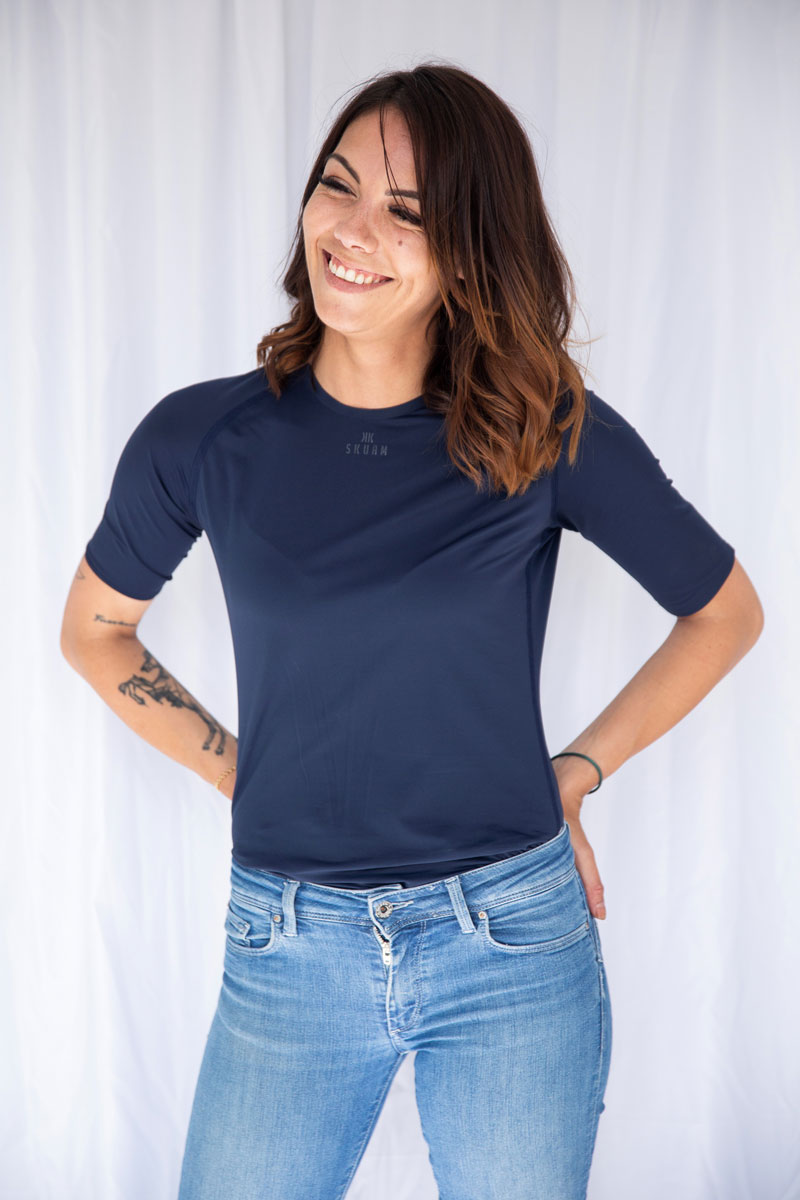 Introducing SK1, a T-shirt that's invisible underneath your riding jumpsuit and is designed to protect you from the cold during your ride. This base layer brings you unbeatable style with unrivalled comfort.
Treat yourself to the SK1 T-shirt!
NEW!
JUMPVEST PERFECT COMPETITION JACKET
With an innovative and high-tech design, the JumpVest Perfect competition is a jacket designed for total freedom of movement and maximum protection. Combining elegance with performance, this competition jacket brings you the ultimate in comfort when competing.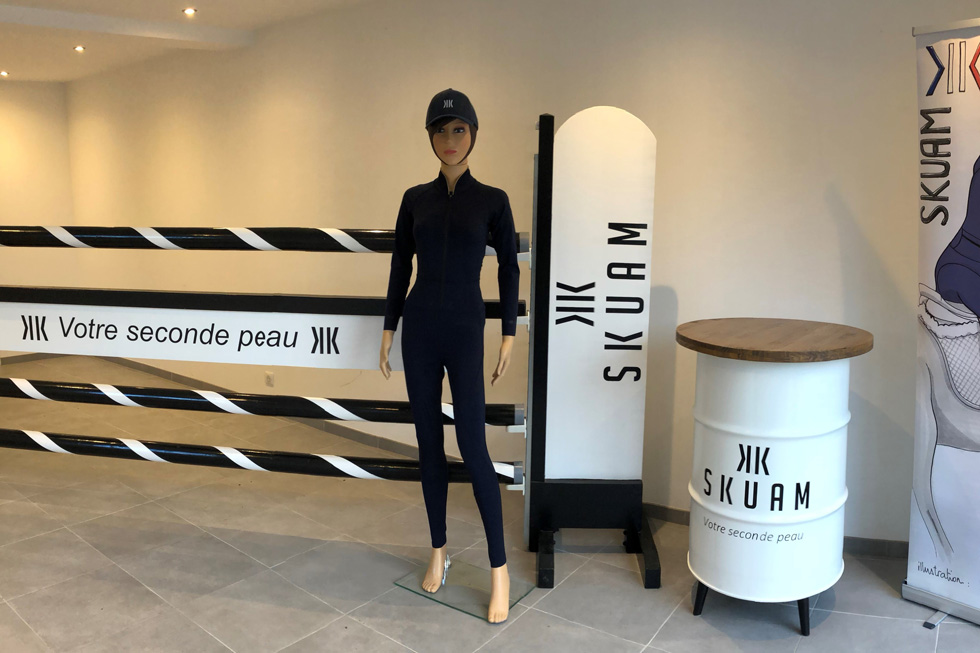 Come and try on our products in the SKUAM store!